Travel Booking and Support
Make travel reservations across the globe.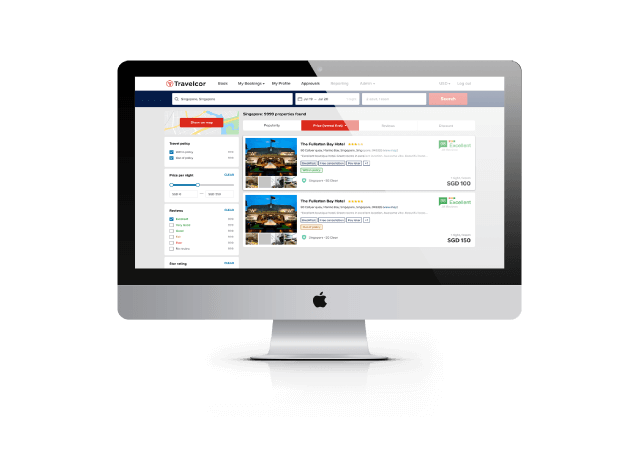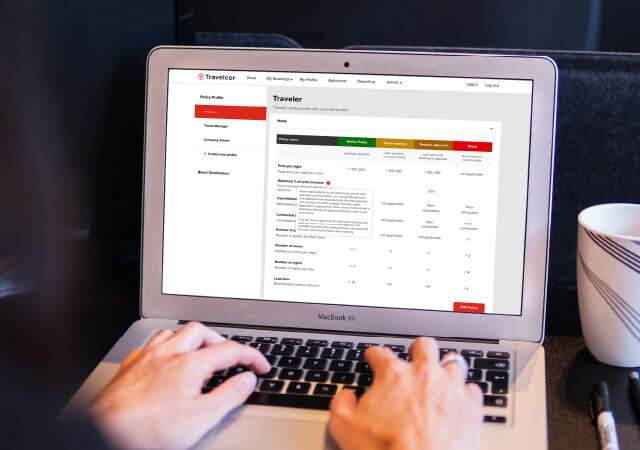 Savings and Expense Management
Drive savings and adherence to your travel policy.
Solutions for Administrators
Access advanced solutions and specialized support for administrators.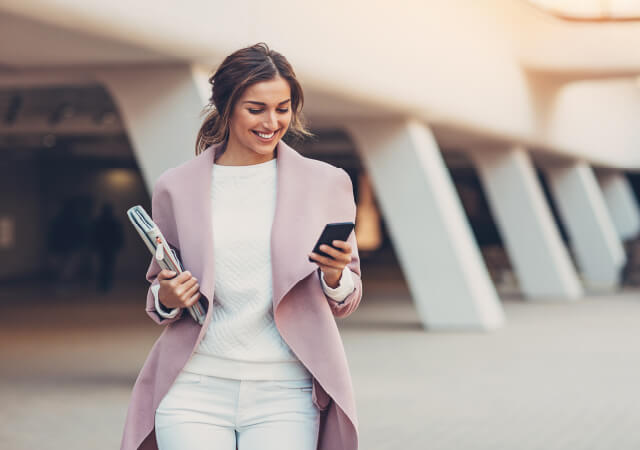 Join for Free
When your dollar goes further, your business does, too. No costs to join, no contracts, so easy to use.
Join for Free