Simply better business travel
Spend less time and money on travel and more time on your business.
No costs to join
No contracts
Easy
Book flights, car rentals and discounted hotel rates – with ease
We simplify travel booking and increase savings. What's not to love? 
Business travel should be easy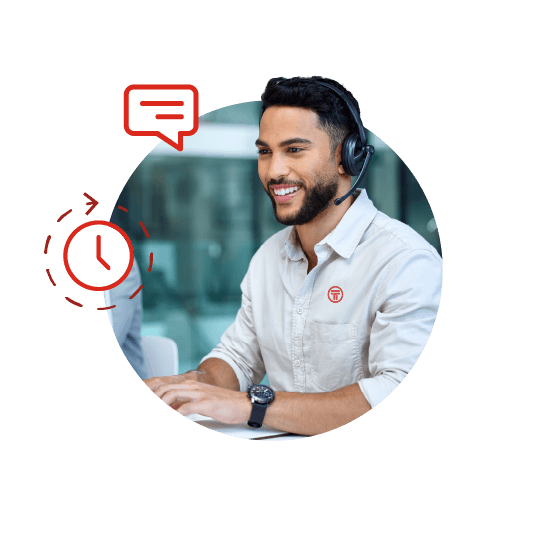 Choice
Easily make reservations for flights, car rentals, and hotels across the globe.
Travelcor members have universal coverage and ability to easily select and book rooms at 1.2 million global hotels.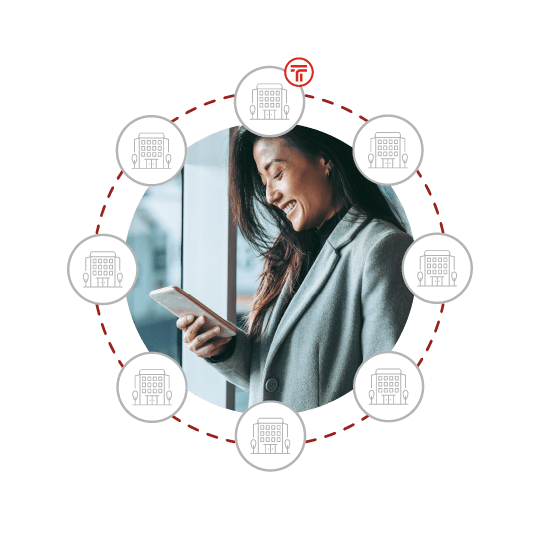 Savings and control
Drive savings and adherence to your travel policy
Take advantage of FLEETCOR's established hotel network and buying power of 35 million hotel rooms per year so travelers can save more than ever on reservations. Increase your savings by selecting specific travel policy controls that help ensure your travelers book within your company's budget.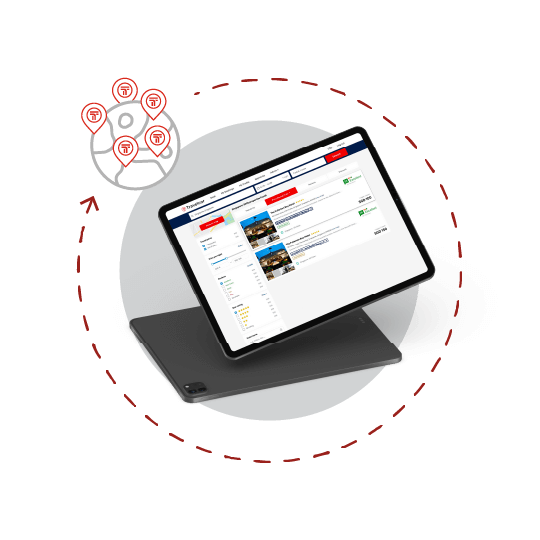 Support
Access expert support for travelers and administrators
Travelcor's US-based Traveler Support Center is available 24/7 by phone and email. Our team also supports administrators, who can call with account related questions during business hours Monday-Friday.
For Travelers
Choice is everything. Find and book flights, car rentals, and discounted hotels in minutes online. 24/7 U.S.-based support is available.
For Business Teams
Make the most of your travel investment with incredible discounts and comprehensive spend and booking details.
For Administrators
With policy controls and easy booking management, spend less time on travel management and more time on your business.
Why aren't you already using Travelcor?
Activate your easy travel booking engine with access to flight, car rental, and hotel reservations.
Find and book flights, rental cars and discounted hotels across the globe.
Take advantage of our buying power of 35 million hotel rooms per year
Free Sign-up
Access traveler and administrative support from our US-based travel experts